New "PELMOIR" Brand "Souvenir Pearl opening in October 2023 in Kobe's Sannomiya Center City.
SPOPEL, operated by Spica Corporation (located in Kobe City, Hyogo Prefecture), a long-time pearl wholesaler in the "City of Pearls, Kobe," has launched a new brand "PELMOIR" to sell pearl items to tourists. The store will open in October 2023 in Kobe's Sannomiya Center City.
Based on the concept of "the first stage of familiarity with pearls," the brand will offer pearls that are familiar to the world from Kobe, the city of pearls. The newly opened store in the central area of Sannomiya, Kobe, will offer a lineup of attractive products that can be easily picked up as souvenirs. The second floor workshop space allows customers to create their own original accessories at any time. Various events such as workshops for tourists are also scheduled.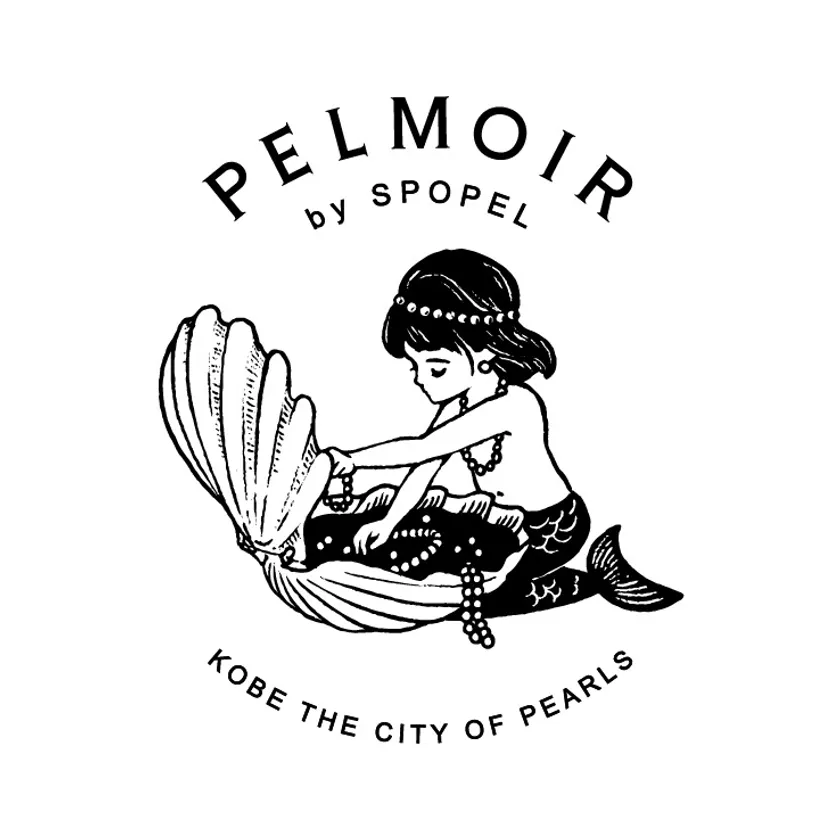 About Spica Corporation
We deal in a wide range of pearls from formal to casual wear, mainly Akoya pearls, which are of high quality with thickly rolled nacreous layers.
In order to maintain the highest quality at all times, we are particular about where we raise our pearls, and our skilled craftsmen process them in Japan after years of careful in-house cultivation in Halong Bay, Vietnam, which is registered as a World Heritage site.
In recent years, we have been focusing not only on wholesale business but also on developing new brands, with the hope that pearls can be enjoyed by all generations and that the beauty of pearls can be conveyed to people all over the world.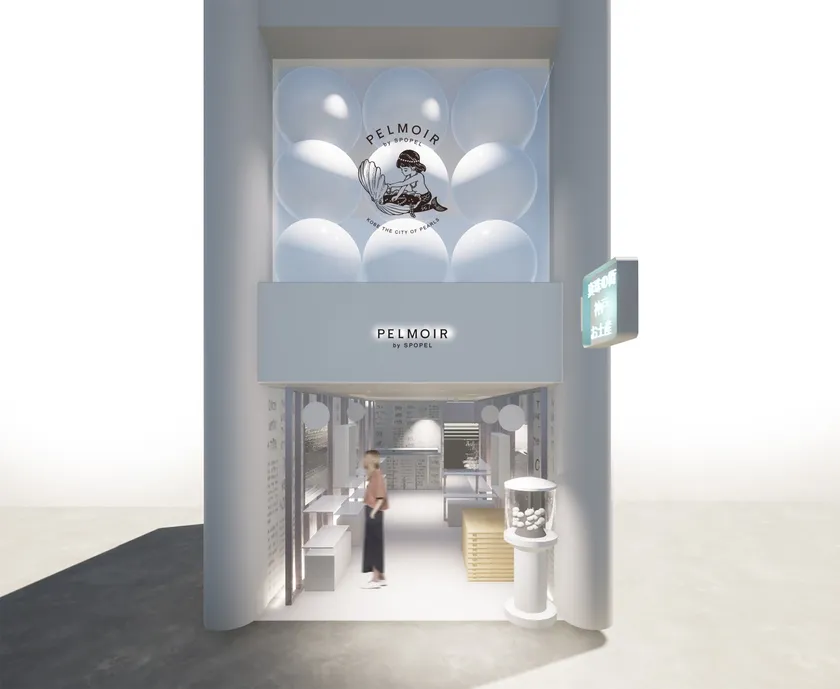 Outline of the new store
Store name : PELMOIR
Location : 2-10-23 Sannomiya-cho, Chuo-ku, Kobe-shi, Hyogo 650-0021
Opening : Scheduled for mid-October 2023
Business hours : 11:00-19:00 *Business hours are subject to change.
1st floor: Casual jewelry, amulets, etc.
2nd floor: Workshops, handmade experience