The renewal Italian Apparel Brand "LARDINI" Launches The iconic boutonniere has been redesigned, and a pop-up store will be opened at Isetan Shinjuku from September 20. The pop-up store will be held at Isetan Shinjuku from September 20, 2023.
Toyoda Trading Co., an authorized importer of Lardini, will hold a pop-up store from September 20 (Wed.) to September 26 (Tue.), 2023, at the stage on the first floor of Isetan Shinjuku Men's Building.
The store will offer an extensive lineup of jackets, polo coats, and other items, including three coats that are exclusive to Isetan Shinjuku.
URL: https://00m.in/5mXBK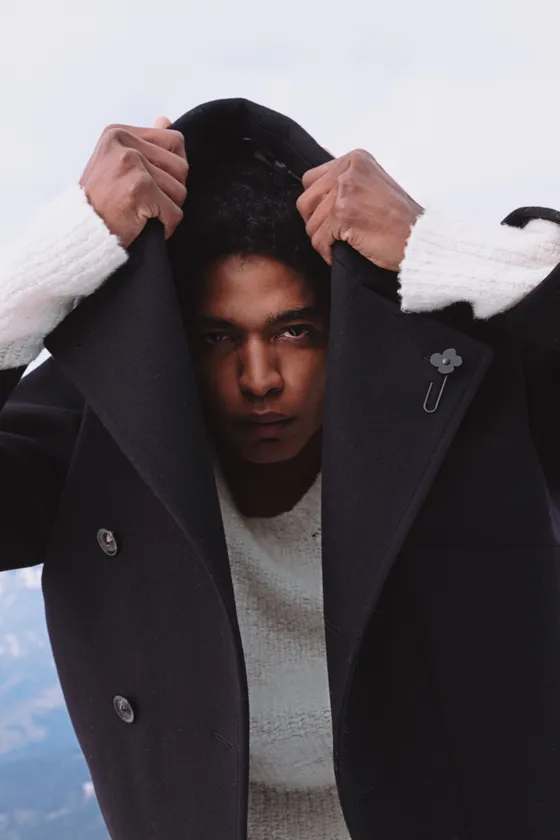 For the fall/winter 2023 products, Lardini presents a collection with a new, more modern and contemporary world view, based on the unique and advanced tailoring wear techniques inherited from the Lardini company.
The lapel pins, which play the role of a brand icon, will also be redesigned with a new flower design from this fall/winter. The material of the lapel pins has been changed from felt cut into a flower shape to a heavy, urban and elegant boutonniere made of steel.
In addition to jackets with materials and cuttings inspired by the fashion of the 80's, the store will also feature sophisticated tailoring wear centering on monotone colors. and chester coats, which are only available at Isetan Shinjuku.
Customers who purchase LARDINI products during the exhibition will receive a newly designed boutonniere in a limited color as a novelty.
LARDINI POP UP STORE
Venue: Isetan Shinjuku Men's Building 1F The Stage
Period: September 20 (Wed) - September 26 (Tue), 2023
<LARDINI Isetan Shinjuku Store Limited Coat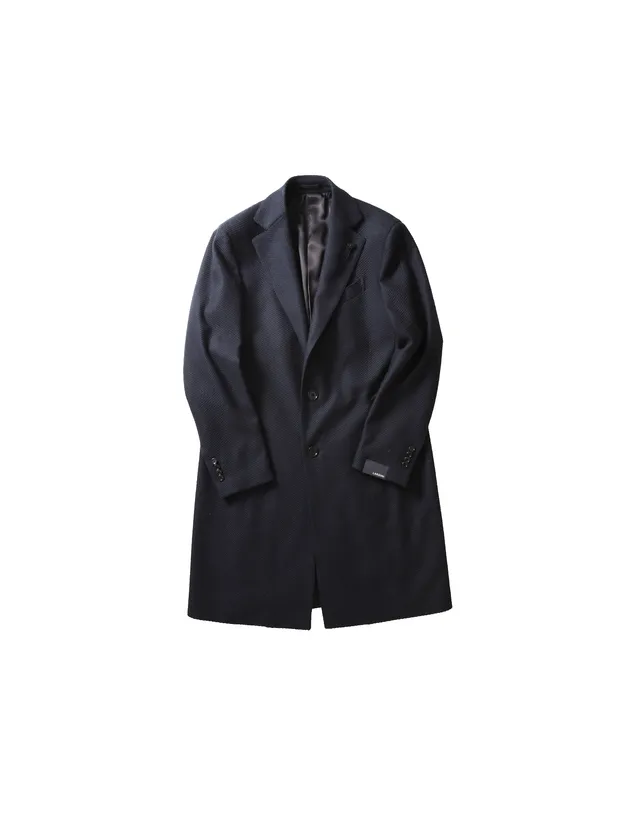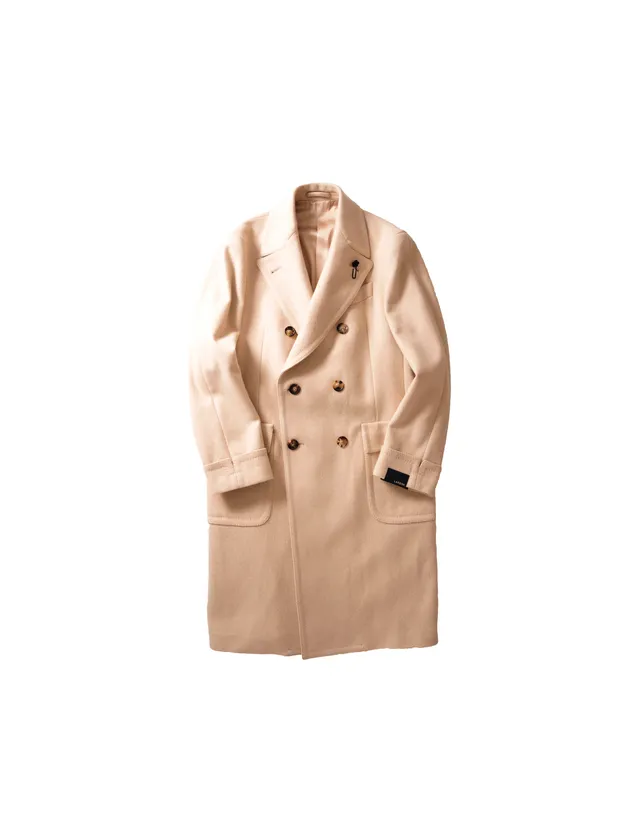 Company Profile
Company name: Toyota Boeki Kaisha, Ltd.
President and Representative Director: Ryuji Toyoda
Head Office: 7F Shinei Building, 3-8-5 Nishi-Shinjuku, Shinjuku-ku, Tokyo
Year of establishment: 1984
Business description: Import, wholesale and retail of apparel and general merchandise
Company website : http://www.toyodaco.jp/