Osaka-based Ninja Entertainment Team "Ninja-Do" in Nigeria and donation of Japanese books and yukata to Nigeria.
Ninja-Do (Nishinari-ku, Osaka City) received a request from the Japanese Culture Promotion Committee (Osaka City) to conduct a project "International Exchange Activities: Viewing and Experiencing Professional Killing Teams" at the University of Abuja, Nigeria, on November 2 and 3, 2023, as part of a grant application from the Japan World Expo '2023 Commemorative Fund. and experience of professional performance "Sword Fights" in international exchange activities" at the University of Abuja in Nigeria.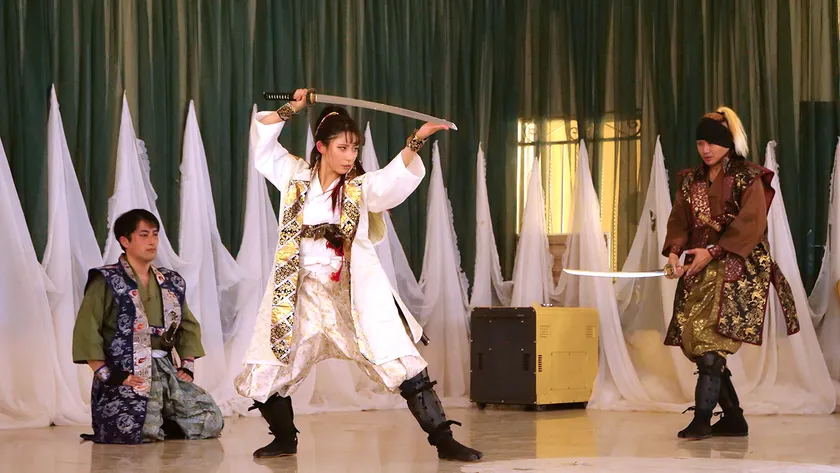 The purpose of this project is to promote international cultural exchanges between Japan and Nigeria and to encourage students to take an interest in Japan. In addition, we donated Japanese books and yukata (Japanese summer kimonos), which were collected from volunteers, to the school.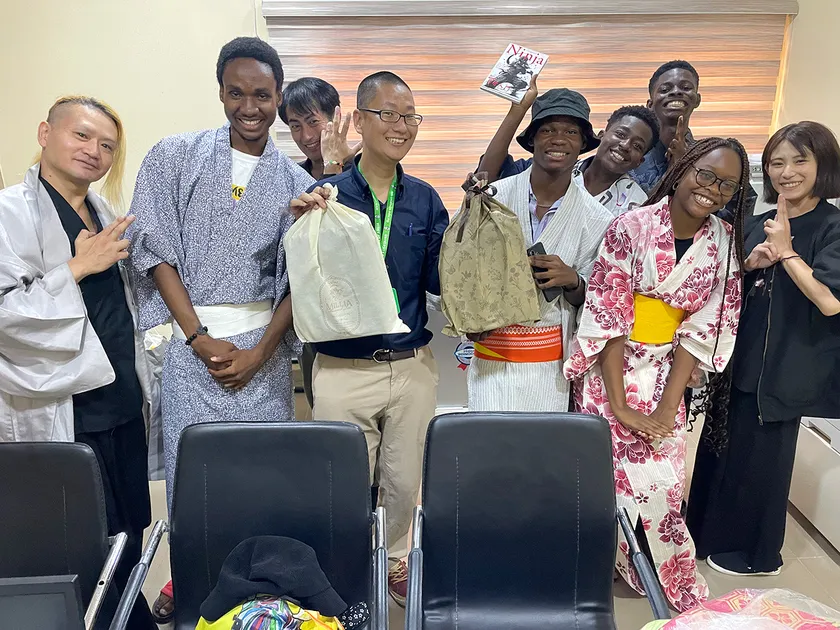 Over the two days of the festival, nearly 2,000 students attended the performance, and 40 students received instruction in Ninja/Samurai on stage.
The Japanese Cultural Festival also featured a Japanese karaoke contest, Japanese quiz, karate and aikido demonstrations, and Nigerian folk dancing.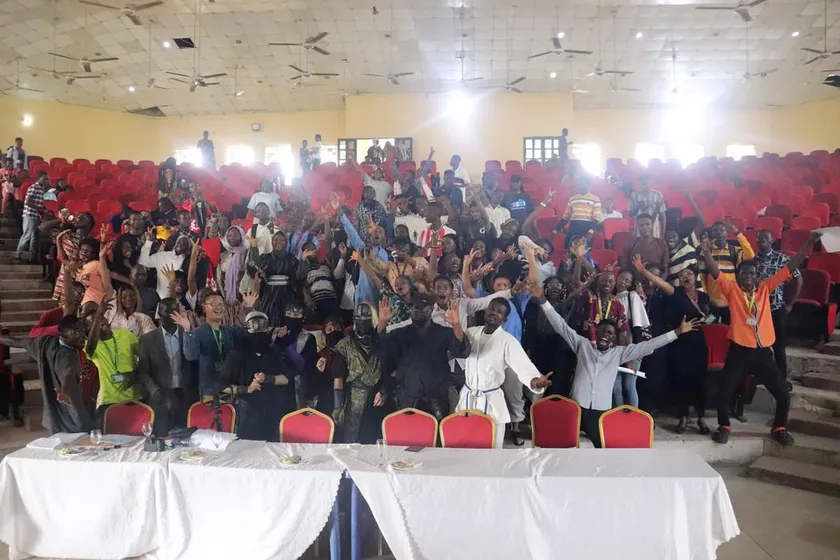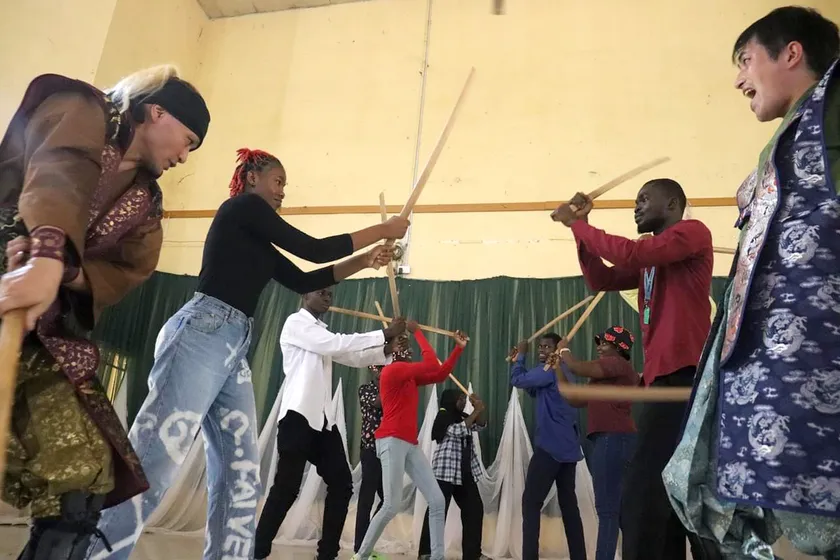 [Ninja-Do]
Japanese https://ninjado.jp
English https://ninja-do.com/
Ninja-Do is a ninja entertainment team based near Shinsekai, Osaka.
They perform ninja and samurai shows in non-verbal shows for inbound visitors and at commercial facilities in Japan.
They also offer ninja experiences and accept FITs and groups.
They also run ninja classes at kindergartens, elementary schools, and children's centers, in which more than 40,000 children have participated to date.
He regularly performs overseas in Nigeria, UAE, Vietnam, Indonesia, Malaysia, and other countries, performing on stages that can be enjoyed by people overseas.