Unisex Jewelry Brand Steelgenic Online store exclusive event during the holiday season!
Presenting a special package that makes the perfect holiday gift!
Steelgenic, which offers unisex stainless steel jewelry for daily use, will hold an event exclusively for its online store.
Items purchased at the Steelgenic online store during the holiday season will be wrapped in a special gift package.
Period: November 23, 2023 - January 8, 2024
URL : https://steelgenic.com/pages/event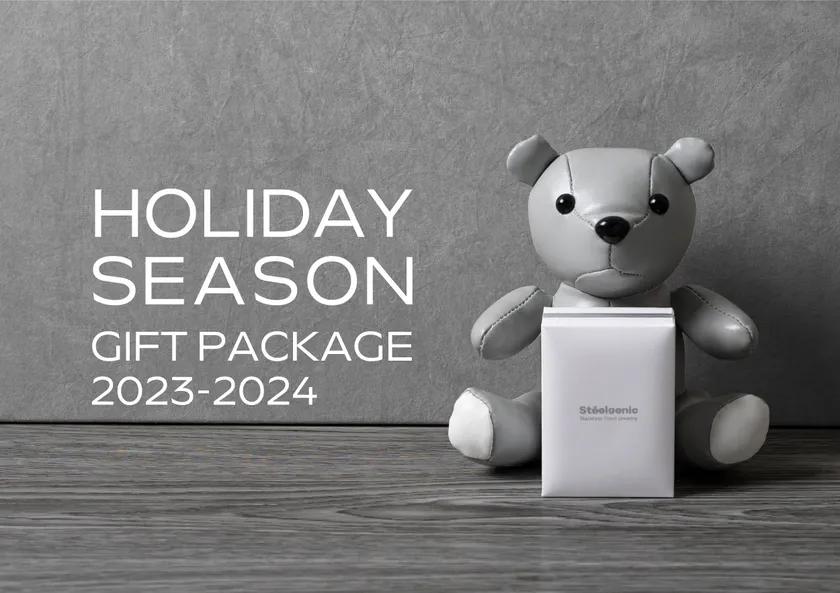 Gift packages make the situation of giving a present to a loved one an enjoyable time.
KUMA's gift packages make the moment of handing over an important gift item a memorable one.
The chic appearance of this product is designed as an interior accessory that can be displayed in the room of an adult.
Even when you are not wearing the gift, even when you are apart from it, it is a reassuring presence that says, "I will always be by your side.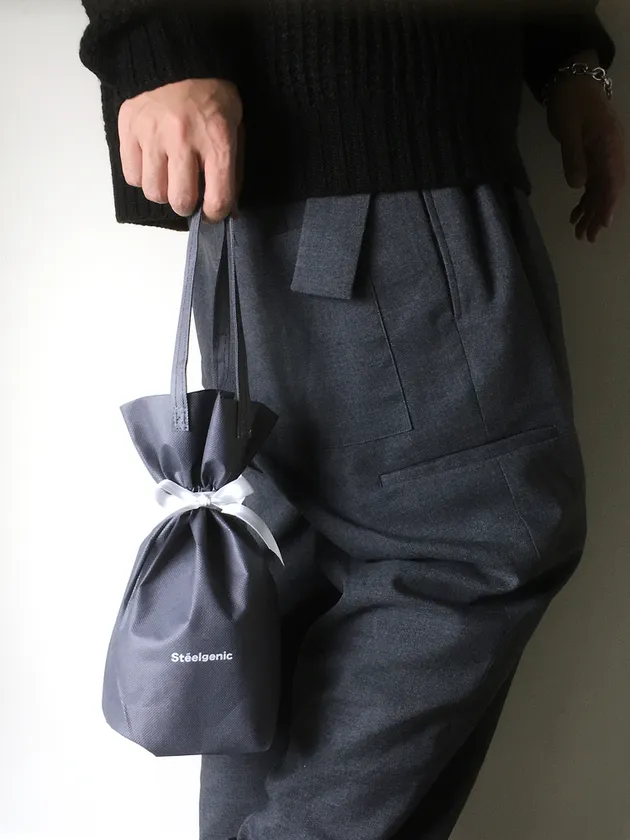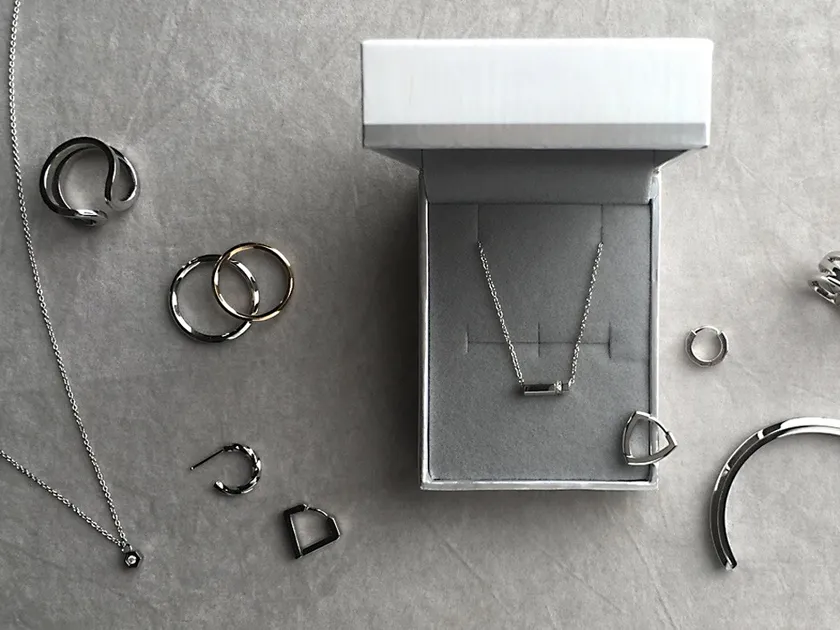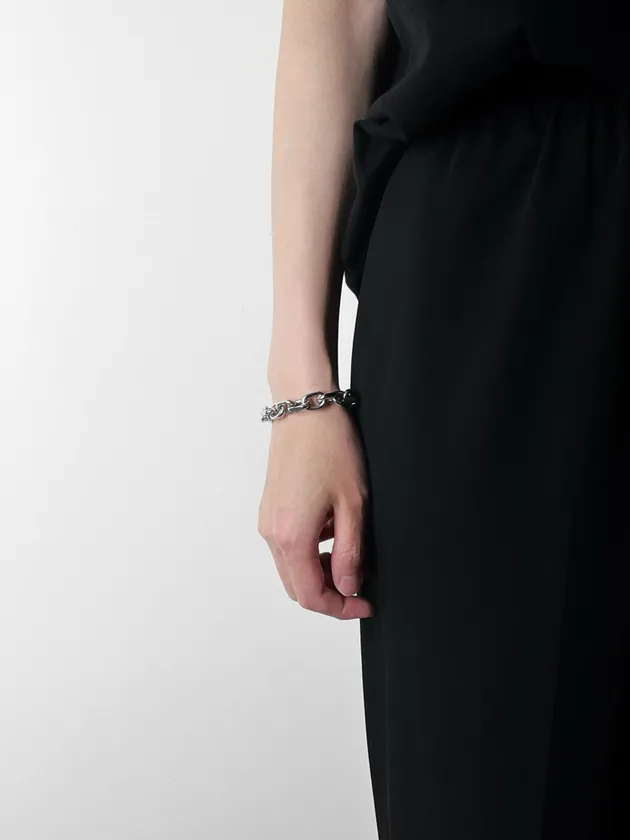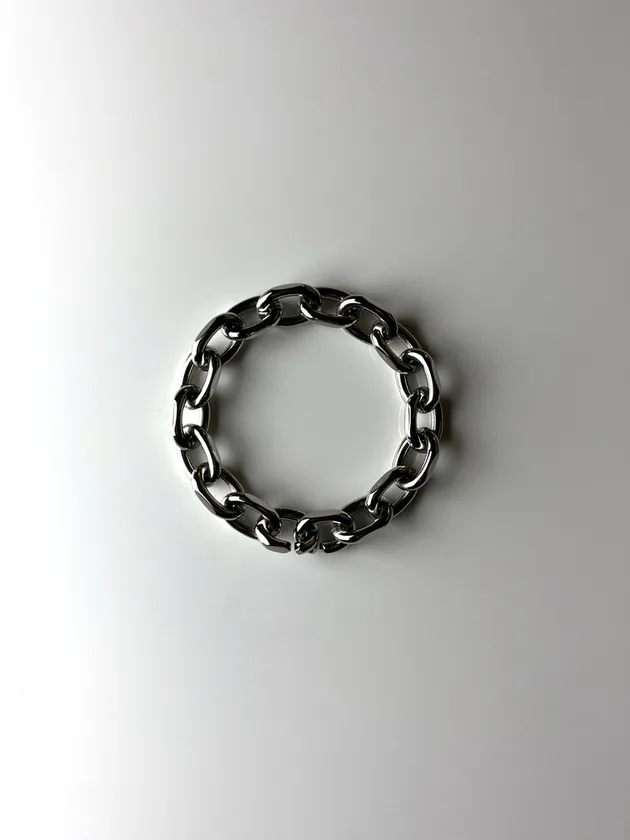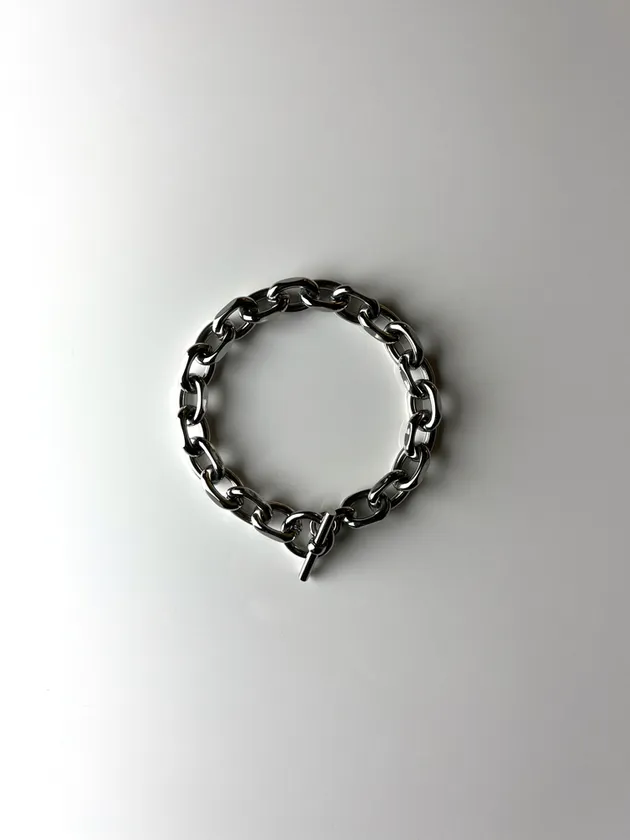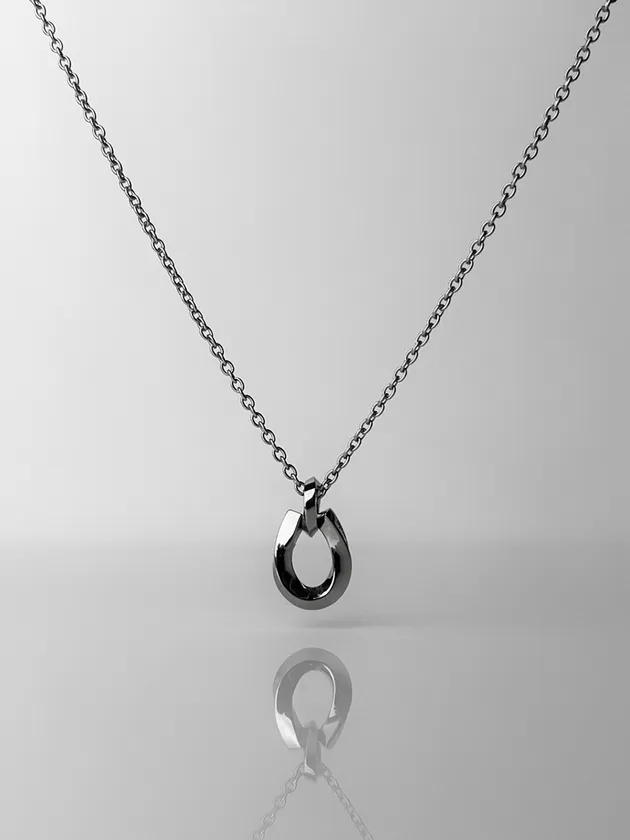 Product Details
Body size: approx. 16 cm (height) X 14 cm (width) X 11 cm (depth)
Materials: Body (polyurethane) / eyes and nose (polyethylene resin) / cotton (polyester) / bag (polyester)
      Padding (polyester) / Bag (non-woven fabric)
Event Overview
During the following period, items purchased from the online store will be delivered in a KUMA gift package.
You can choose either the regular version of the gift package or the KUMA gift package. *Some items are not eligible for this offer.
Period: November 23, 2023 - January 8, 2024
URL : https://steelgenic.com/pages/event
Quantities of KUMA gift packages are limited.
The event will end when the stock runs out regardless of the period.
■Brand Description
Steelgenic [steelgenic]
Steelgenic is a unisex jewelry brand that makes products that are easy to wear "anytime, anywhere, for anyone" based on the know-how of "material characteristics" and "processing technology" cultivated as a pioneer of stainless steel jewelry since 2002.
We hope that those who have been away from accessories and jewelry due to skin problems or metal allergies will remember the pleasure of wearing them once again. With this in mind, the brand offers products that are "something more than just simple".
Company Profile
Company name: DELUX INC.
Representative: Balouka Yackov, President
Location: 7-22-17 Nishi-Gotanda, Shinagawa-ku, Tokyo 140-0031
Establishment : July 1993
Business activities: Import and export of accessories, jewelry and accessories.
      Wholesale and OEM of accessories, jewelry and accessories.
      Retail of accessories, jewelry and accessories at directly managed stores.
URL: https://www.deluxe.co.jp/
For customer inquiries regarding this matter, please contact
DELUX Customer Service Center
TEL : 03-6417-4747
Inquiry form: https://steelgenic.com/pages/contact