Kobe Confectionery Factory Shin to Launch New Product "Cat Cupcake on November 13th! Will also be available at the online store!
Topped with 5 different types of cats and "nikkyu" shaped chocolates
Sincerus Corporation (Location: Higashinada-ku, Kobe; President: Hiroshi Kashiyama), a confectionery manufacturer and seller, has launched a new product in its popular Sweet Cupcakes line, "Cat Cupcakes 6 pieces" on November 13, 2023.
(The product will also be available soon at the official online store.)
Official website : https://www.factory-shin.co.jp/
Official online store: https://www.factoryshin.com/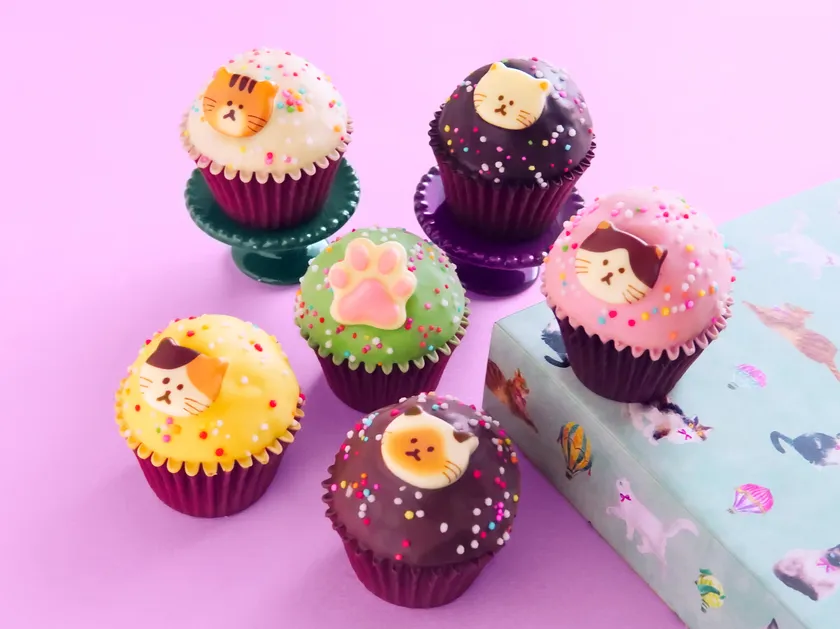 Development Background
This product was born from the strong feelings of cat lovers during the planning of limited edition cupcakes with a black cat motif for Halloween.
■Product Features
*Cat package
The adult cute package is designed with an illustration of a cat and an illustration of a balloon taken over from "Sweet Cupcake", which was designed to resemble the five kinds of cats topped on the cupcakes.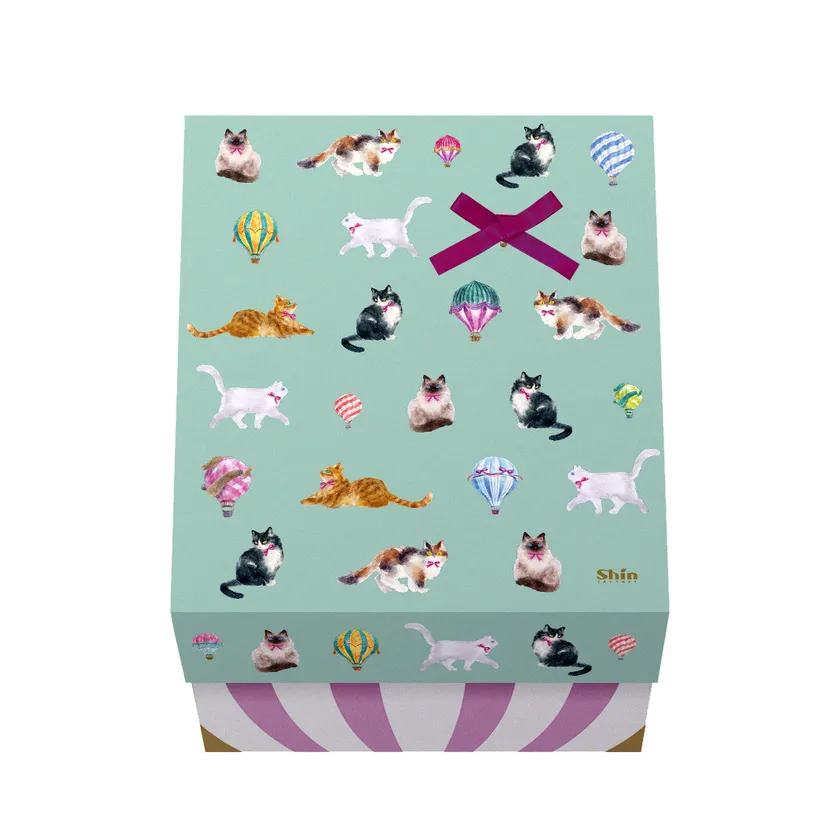 *Nikkyu
A savory pistachio dough cupcake topped with chocolate in the shape of a cat's pudgy "nikkyu".
Hachi, Tama, Shiro, Mike, and Tora
Cupcakes topped with five kinds of cat-shaped chocolates.
Each cupcake has a different flavor of dough, such as chocolate, pistachio, lemon, etc. Together with the "Nikkyu" cupcakes, this assortment allows you to enjoy six different tastes.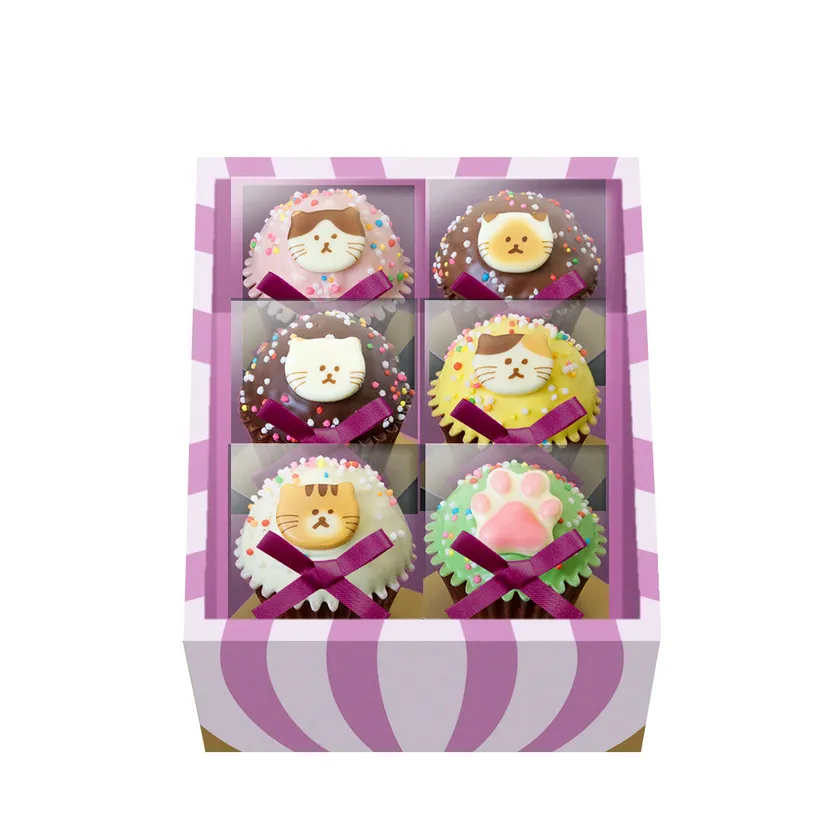 ■Product Outline
Product name: Cat Cupcake 6 pieces
Release Date :November 13, 2023 (Monday)
Price : 2,700 yen (tax included)
Sales location: Factory Thin directly-managed stores, official online store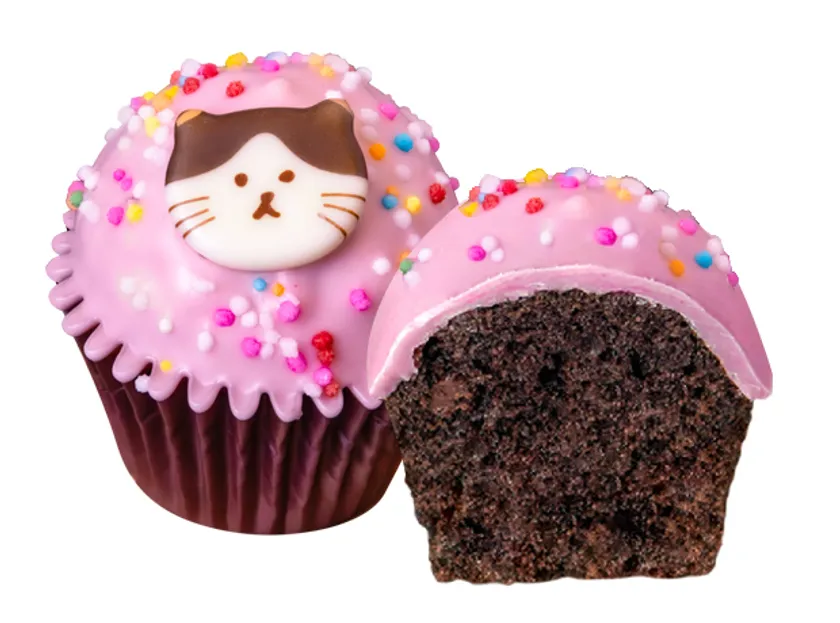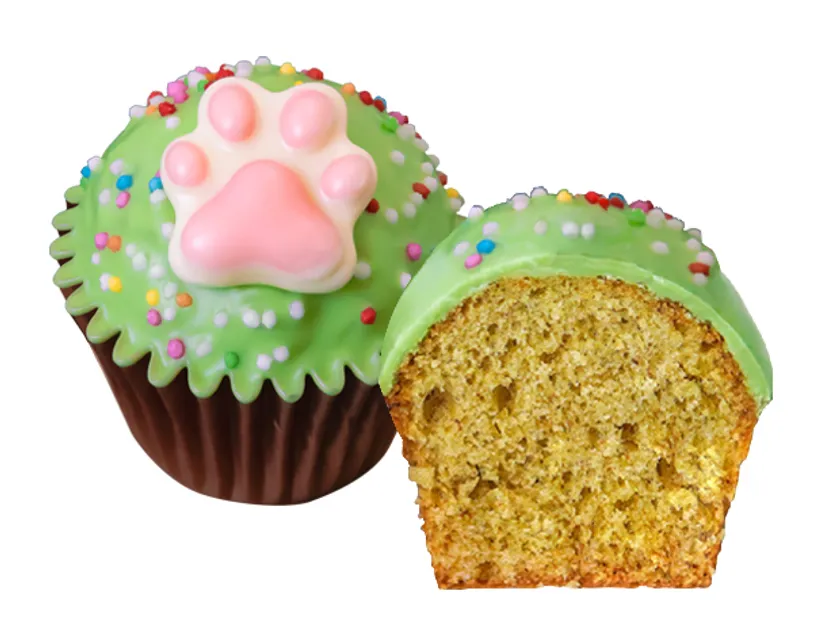 Company Profile
Company name: Shinkales Co.
Representative: Hiroshi Kashiyama, President and Representative Director
Location: 3-3-19 Mikagezuka-cho, Higashinada-ku, Kobe 658-0044
Establishment : July 9, 2001
Business description: Manufacture and sale of Western-style confectioneries and baked goods
Capital : 10 million yen
For customer inquiries regarding this matter, please contact
Customer Service Center, Shinkaerus Co.
TEL: 0120-666-515