Janome will exhibit at the "2023 International Robot Exhibition" to be held from 11/29 (Wed.) to 12/2 (Sat.). We'll show 10 different kinds of automated manufacturing processes!
~Exhibit features a wide range of automated processes, such as dispensing, screw tightening, depaneling, soldering, and plasma surface treatment.~
JANOME Corporation (Location: Hachioji City, Tokyo; President: Makoto Saito)is exhibiting at iREX2023, the International Robot Exhibition held at Tokyo Big Sight from 29 November through 2 December 2023.
Details of "2023 International Robot Exhibition": https://irex.nikkan.co.jp/
We will offer examples of dispensing, soldering, depaneling, plasma surface treatment, ultrasonic welding, deburring, visual inspection, tangless insert insertion and more. Partnering with several application manufacturers, we will show how our robots automate these fine processes.
Please visit us at booth W3-01 in the WEST3 Hall to learn more about how to automate your manufacturing process.
If you are interested in diecast parts, please look no further. Janome Diecasting will also be at our booth, presenting examples of their parts used by many robot manufacturers.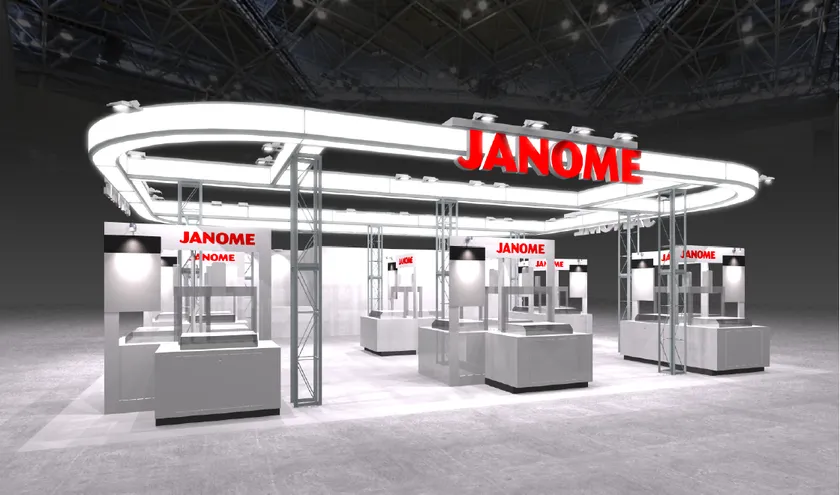 Show Details
Tradeshow Name: International Robot Exhibition 2023 (iREX2023)
Dates: 29 November to 2 December 2023
Venue: Tokyo Big Sight
Website: https://irex.nikkan.co.jp/
JANOME Booth Location: WEST3 Hall W3-01 Booth
Company Profile
Company name: JANOME Corporation
Representative: Makoto Saito, Representative Director, President & CEO
Location: 1463 Hazama-machi, Hachioji-shi, Tokyo, Japan
Established: October 1921
Capital: 11,373 million yen (as of March 31, 2023)
Main businesses:
・Manufacture and sale of sewing machines and related products
・Manufacture and sale of industrial equipment
・Sale of sewing machine products and educational materials for schools, etc.
・Real estate leasing, etc.