Korean Cosmetics Brand Neulii's First Makeup Products Five Natural Fixing Velvet Tints to be released on November 17  Sold at 35% off with Qoo10 Mega Discount
Korean cosmetic brand Neulii launched its first makeup product, Natural Fixing Velvet Tint, on Friday, November 17, 2023.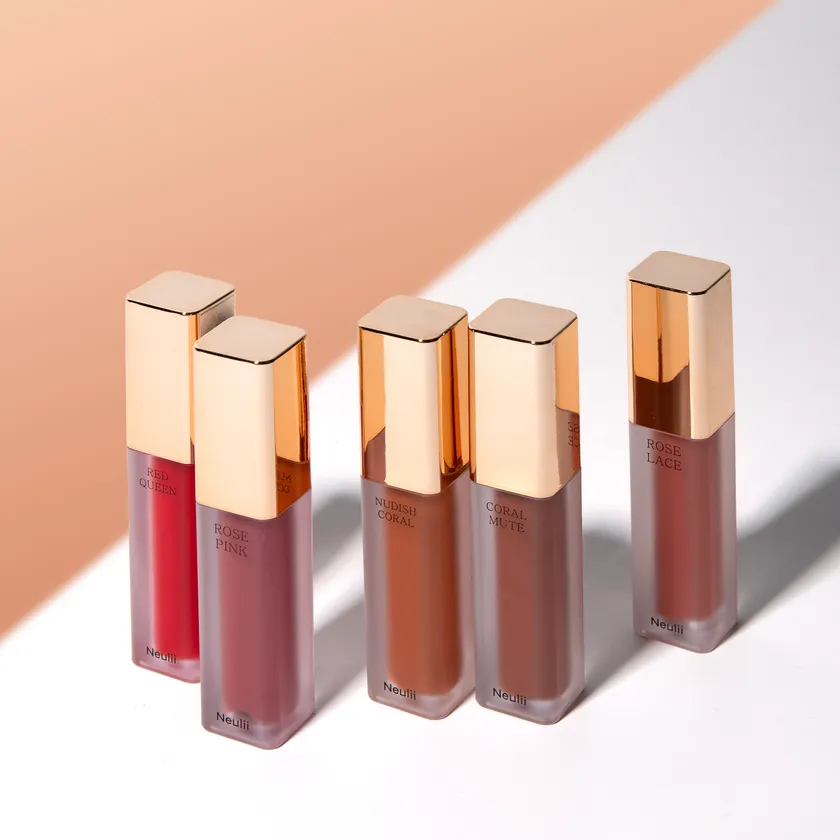 ■Product name: Natural Fixing Velvet Tint
■Color : #Rose Lace #Rose Pink #Coral Muted
    #Nudish Coral #Red Queen
■Content : 4g
■Regular price: 1,200 yen (tax included)
■Sales link : https://www.qoo10.jp/g/1029285549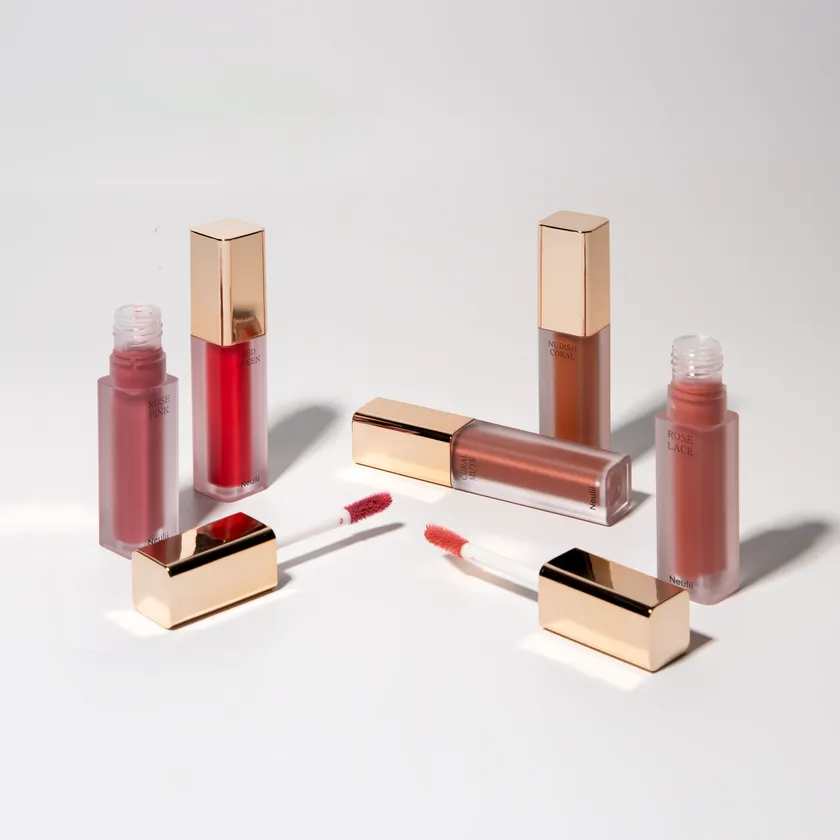 Neulii is a brand that aims for clean beauty based on "Good Mind Good Skin.
The new products are five types of tints with natural colors and velvety softness and high adhesion.
The "Natural Fixing Velvet Tint" has a moisturizing effect as the water essence containing hyaluronic acid gives lips a moist feeling. In addition, the moisture volume primer effect prevents uneven coloring and the appearance of calluses.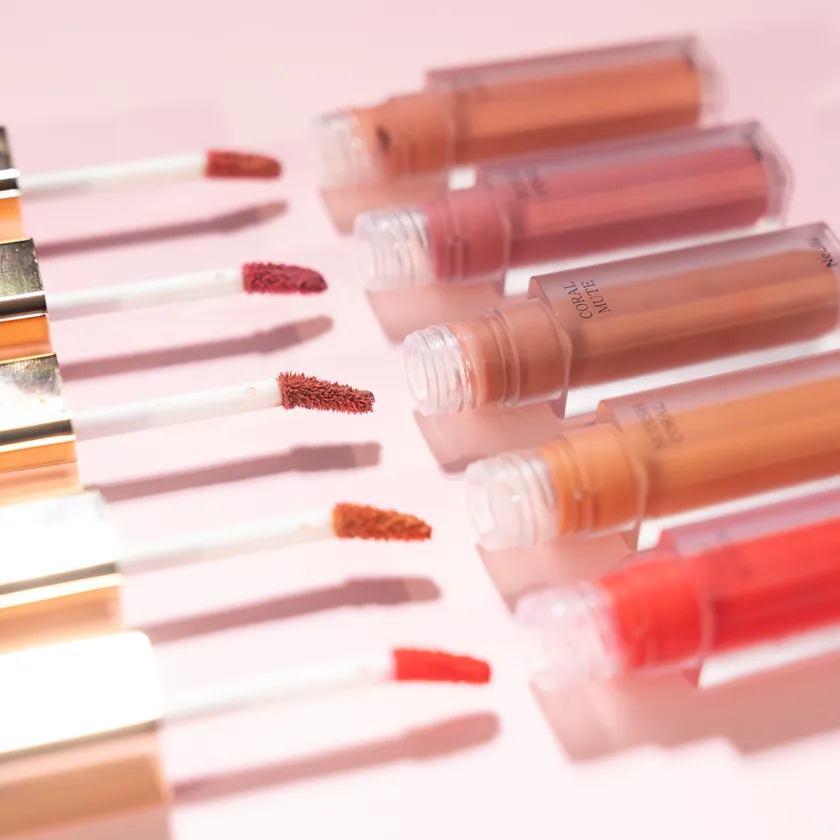 The five easy-to-use colors for daily makeup are #01 Rose Lace, a soft and faint rose pink color; #02 Rose Pink, an elegant and lovely pink color; #03 Coral Mute, a gorgeous and mild coral color; and #04 Nudish Coral, a natural and stylish nude tone, #05 Red Queen, a vivid and elegant red color.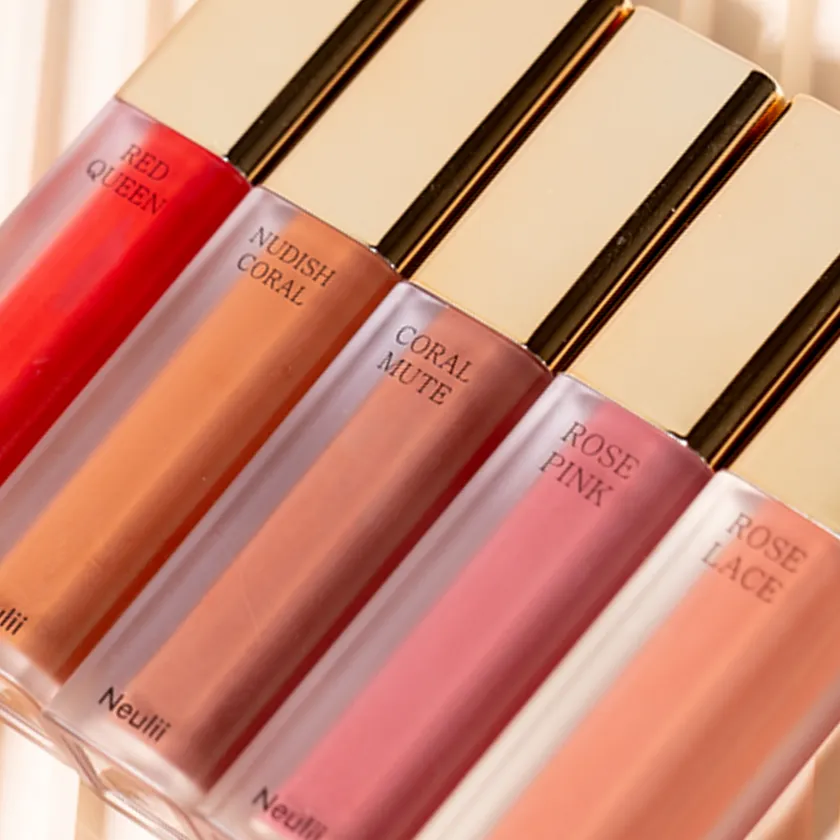 To celebrate the new release, the products will be available at the Neulii official store for 799 yen (tax included), a 35% discount from the regular sales price during Qoo10's Mega Discount period starting November 22, 2023 (price when the Mega Discount coupon is applied).
■Neulii Official Store (Qoo10)
https://www.qoo10.jp/shop/neulii
■Neulii official Instagram (jp)